Join a winning team!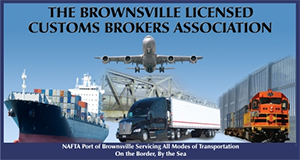 As the global economy has evolved, supply chains have grown more sophisticated, requiring advanced knowledge of complex international regulations. Allow us the opportunity to demonstrate our service capabilities. We would be happy to discuss and provide you with a comprehensive proposal to ensure your success in moving international freight to Market.
To apply email cover letter and resume to appropriate representative for position.